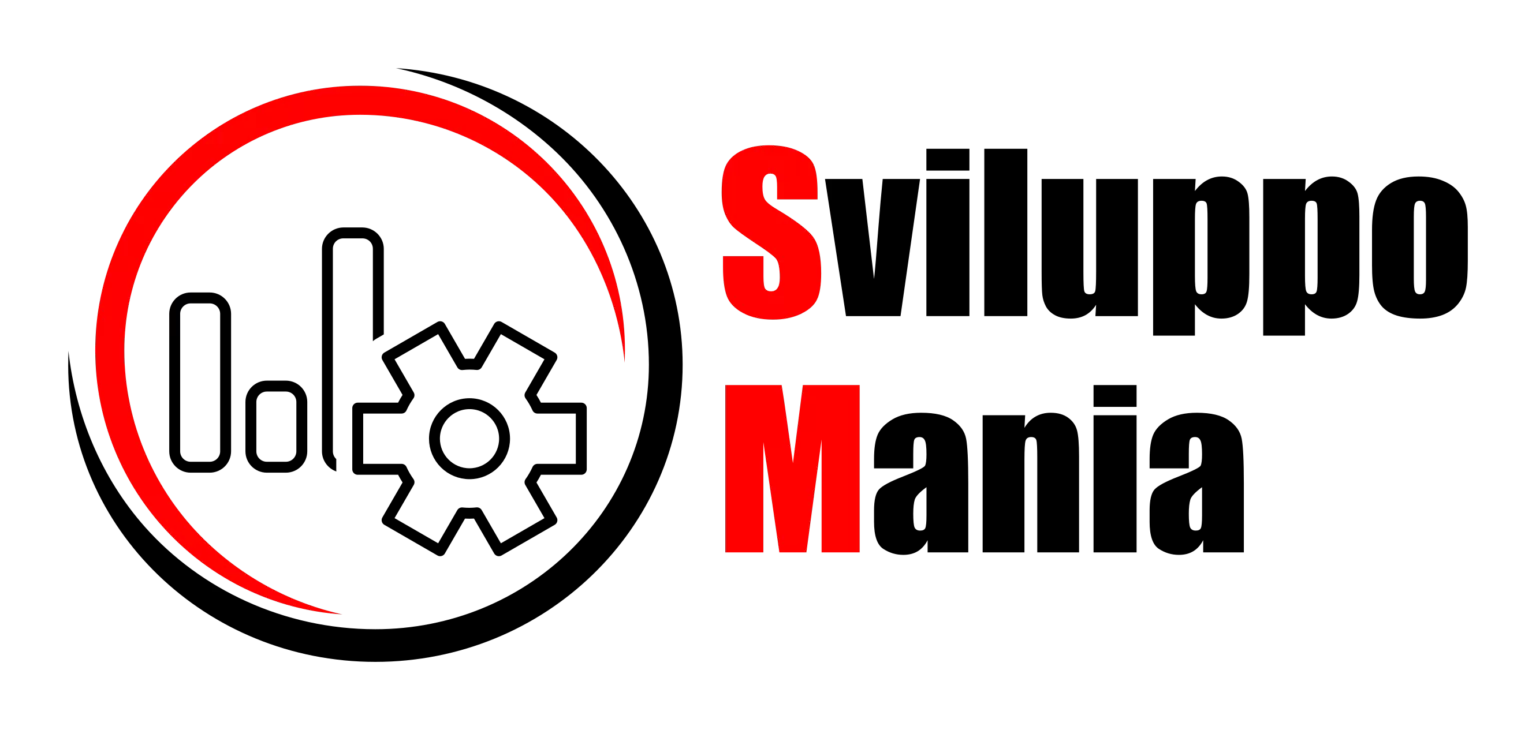 Svilluppo Mania is now also available as App.
For a few days, an App is released in the Windows Store to provide the same service, relying on the same Sviluppo Mania web site via API.
The App is free and contains banner ads.
It's also my intention to make it a joke available for Android, be up to date.
Best regards,
SviluppoMania
Copyright ©  Sviluppo Mania. All rights reserved.